Are your donor emails mobile-friendly?
Julie Whelan Capell |
Since 60% of emails today are read on mobile phones, and that number is increasing all the time, it's high time to learn how to create emails that are easy to read on smartphones.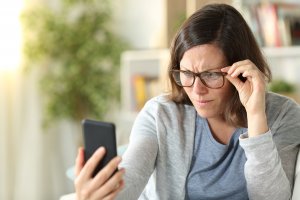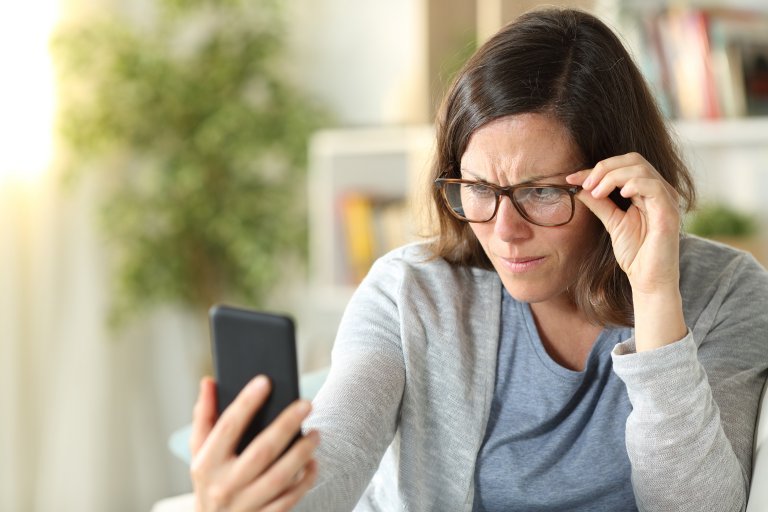 Before you start arguing that your donors are older and don't use smartphones, check this out: During the pandemic, AARP reported that the use of smartphones has increased dramatically among folks over the age of fifty. Heck, even my 84-year-old mother reads her emails on her phone!
Use an email platform
Email platforms like Mail Chimp will automatically format your emails to fit the device. By the way, using a service like this makes it easy for people to unsubscribe, which is extremely important for compliance with GDPR laws and the CAN-SPAM Act of 2003. Some services are free if your contact list isn't too large (Mail Chimp is free for under 2,000 contacts).
One problem with email platforms is they offer lots of layout options. Be sure to use only the single-column layout. Complex, magazine-style layouts will look confusing on a smartphone and might result in donors missing important information.
Beyond formatting
There are several other things you can do to make sure your donor emails are easy to read on a smartphone.
Follow the KISS principle (Keep It Simple, Stupid!) Use fewer words and leave out unnecessary details. In fact, Bloomerang found that emails written at a 3rd grade level get 36% more responses!
Include a high quality photo. Some platforms turn images off by default so don't include more than one image or your email will just look like it has lots of empty white boxes in it. Use image descriptions (also known as alt text) to let people know what the image is even when it's not displayed.
Keep it short and skimmable. Optimal length is 2-3 paragraphs, 50-125 words. Use subheads, bullets and bolded text for easier skimming by mobile readers.
Avoid tiny fonts. Use a minimum 14pt font for body text.
Use a strong contrast of colors. Dark text on a light background is best, since many people turn down the brightness on their smartphones to conserve battery, or they might be reading outside where sunlight makes things harder to read.
Always preview your email on a couple devices, and check your open rates to see what your donors seem to prefer, then adjust accordingly. Let us know what strategies work with your donors!
Sources for data:
Tech use among older adults skyrockets during pandemic