Need Fund Development or Evaluation Support?
Julie Whelan Capell |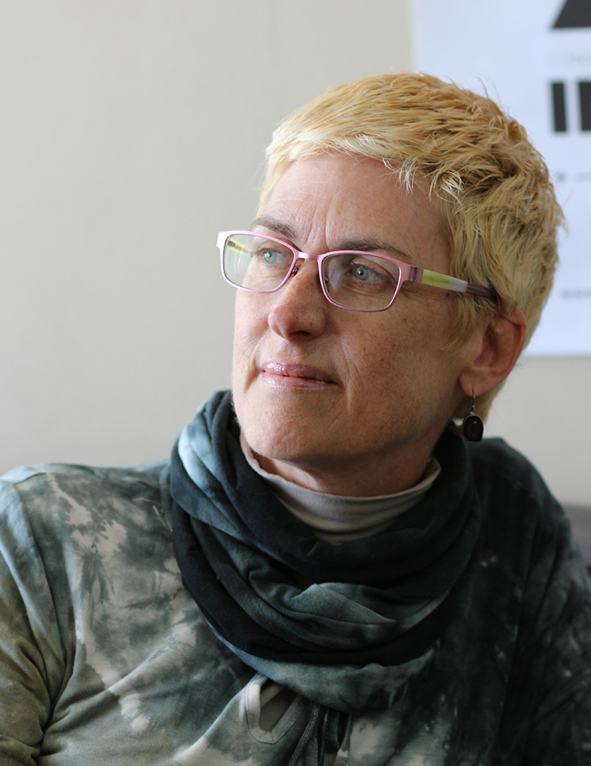 New MWA Associate Julie Whelan Capell says "I've noticed that grants and evaluations can be pain points for many small organizations. At MWA we bring the expertise so you can focus on the things you are good at."
We're pleased to formally announce a new Associate here at MAYES | WILSON & ASSOCIATES.  She's helped several of our clients over the years, and is ready to take on your thorniest fundraising and evaluation challenges.
Julie Whelan Capell has more than 30 years of experience helping nonprofits with their grantwriting and fund development planning needs.  Julie also has extensive experience in program evaluation, survey development and research.