Start your 2023 self-reflection habit now
Sara Wilson, CPCC, ACC |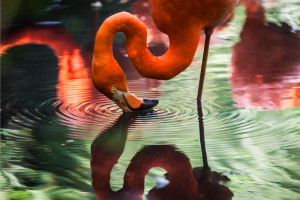 "Follow effective action with quiet reflection. From the quiet reflection, will come even more effective action." – Peter Drucker
We are constantly moving and thinking about what's next. When we don't pause to reflect, we often skip past the learning and miss opportunities to find strengths and wisdom we can use in the future. It is important to look ahead. It is equally as important to pause and reflect.
Many people, including leaders, don't actively practice self reflection. Why? There can be lots of reasons. From my coaching clients I hear:
I don't have time
I don't like the process
I don't like what I see (the failures)
It's not action-oriented
To get you started, use the questions below for a conversation with your team, board of directors, even family and friends.
5 questions to kick off your reflection about 2022
1. What was the highlight of 2022?
2. What did I accomplish?
3. When did I do less than my best and why?
4. What did I learn this year and how will I apply what I learned?
5. Who are 3 individuals that positively impacted my year?
Reflection is a good habit. Try using the end of the calendar year to take a few moments to reflect.
What did you learn from your reflection?
Will you make reflection an active practice in 2023?