Will inflation affect year-end giving?
Julie Whelan Capell |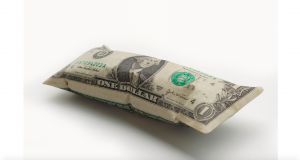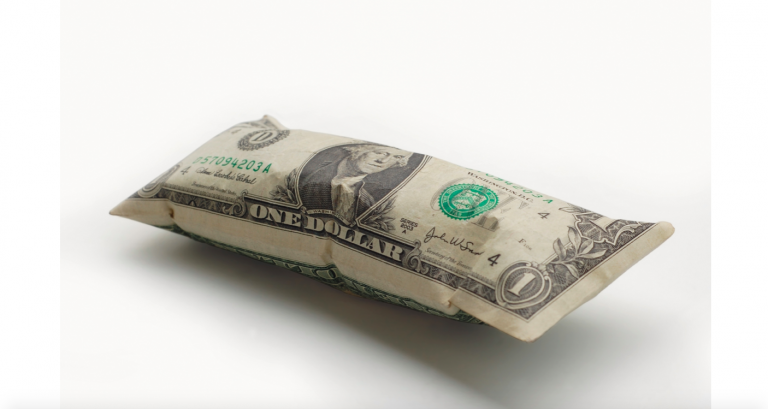 Have you thought about how inflation worries might impact year-end giving this year?
According to the Chronicle of Philanthropy, "When finances get tight, donors tend to pare down the number of charities they support." (Inflation-Recession worry fundraisers, 7/19/22)
What can you do to make sure your organization stays at the top of your donors' year-end giving list? You can focus on keeping the donors you already have.
Donor retention strategies in times of inflation
Send stewardship texts to donors – Create a Google Voice number that you can use to text to the donor's cell phone. This is particularly effective for millennials and younger donors. Try sending "thinking of you" texts, accompanied by a photo of an activity at your organization. Keep it very short, "I was walking our river trail today and was thinking of how your support helped build this trail." *Make sure your donors have opted-in for texts as this may annoy some people*
Send your donors thank you videos – A few of our clients do this routinely and the donor feedback has been extremally positive. Check out our post on how to send videos to your donors here [https://mayeswilsonassociates.com/yes-you-should-be-sending-videos-to-your-donors/
Use your social media accounts to give shout outs to corporate donors.
Text/call your most faithful year-end donors to thank them (text millennials & younger, call genX & boomers)
Set aside an hour every week in November and December to call top donors to thank them.
Create simple year-end projects for donors to get involved in, like a trail clean-up or decorating a room in your building for the holidays (millennials in particular want to be involved in the organizations they support)
All of the strategies listed above can be implemented by board members, executive directors, program staff, and volunteers. If you show your donors some love, even inflation will not stop them from continuing to support your organization.